For Immediate Release
For Further Information:
Stefan Petrella, [email protected]
Starkweather & Shepley Sponsored and Presented at the Providence Business News Cybersecurity & Tech Summit
WARWICK, RI OCTOBER 2023– Starkweather & Shepley Insurance Brokerage Inc. (S&S) proudly sponsored and participated in the highly anticipated Providence Business News (PBN) Cybersecurity & Tech Summit. The event, a gathering of tech and cybersecurity specialists, took place on October 12, 2023, at the Crowne Plaza in Warwick, Rhode Island.
In addition to sponsoring the summit, Starkweather & Shepley was excited to announce that their associate, Normand Duquette, Senior Vice President & RISCO Manager, was a featured presenter at the event. Duquette, who is an esteemed professional in the field of cybersecurity and risk management, shared valuable insights and expertise with attendees.
"It was great to see a full room of attendees eager to learn more about the constantly evolving Cyber Security space. We had a great panel and look forward to coming back again next year!", comments Normand.
The PBN Cybersecurity & Tech Summit was a significant event for businesses and organizations seeking to enhance their cybersecurity measures and stay up to date with the latest technological advancements. This year's summit provided a platform for thought leaders to discuss emerging trends, challenges, and solutions in the ever-evolving landscape of technology and cybersecurity.
The summit delivered a dynamic agenda that included keynote presentations, panel discussions, and interactive sessions led by industry experts. Attendees had the opportunity to network with peers, engage in thought-provoking discussions, and gain valuable insights to help them strengthen their cybersecurity and technology initiatives.
About Starkweather & Shepley Insurance Brokerage, Inc. 
Established in 1879, Starkweather & Shepley is presently the largest independent agency in Rhode Island and the 61st largest Insurance brokerage firm in the U.S., along with being a top 10 Best Places to Work in Insurance, large-sized company, by Business Insurance. Starkweather & Shepley, held in Trust since 1935, ensures the firm will remain privately held in perpetuity, providing certainty to clients and associates alike. The firm provides commercial and personal insurance, health and employee benefits, surety bonding and risk management services. These services are provided nationally and internationally, through its partnership with Assurex Global.  Headquartered in East Providence, RI, Starkweather has additional branch offices in Providence and Middletown, & Westerly, RI, Bristol, and Shelton, CT; Westwood, Sturbridge and Martha's Vineyard, MA: Palm Beach Gardens and Naples, FL.
Related posts
October 10, 2023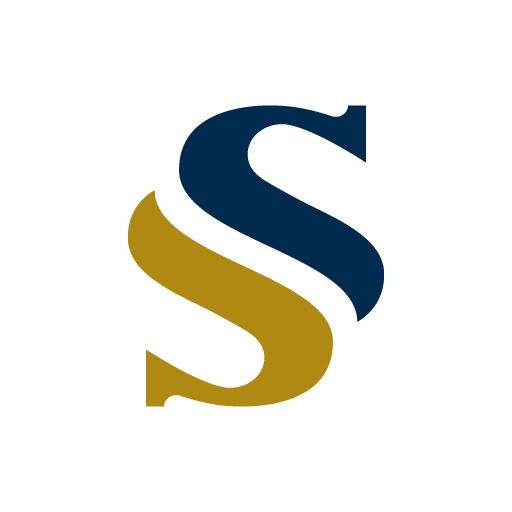 August 17, 2023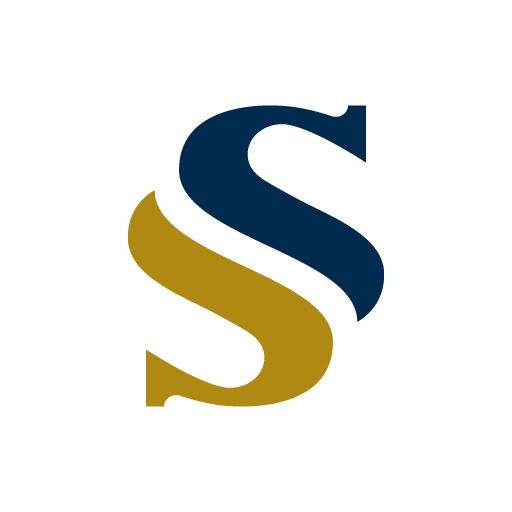 August 17, 2023