EAST PROVIDENCE, RI, October 4, 2016 – The American Boat & Yacht Council (ABYC) has partnered with Starkweather & Shepley and Great American Insurance Company to provide members a comprehensive Marine Artisan and Allied Marine Industry Insurance Program.
Starkweather and Shepley is an established 137 year old firm, with 10 offices employing over 200 employees. The firm has a long history in Marine Insurance with proven successes in Specialty and Marine Program Business.
Great American Insurance Company is rated AM Best "A+" with a Marine Division singularly focused on this industry by providing unparalleled service and depth of experience. Policies are underwritten by Great American Insurance Company, Great American Alliance Insurance Company and Great American Assurance Company. © 2016 Great American Insurance Company, 301 E. Fourth Street, Cincinnati, OH 45202.
Member benefits will include a convenient online application process for Marine Artisans, 24/7 Agent Access and Claim Advocacy. Additionally, ABYC members in good standing will receive premium discounts and the opportunity to receive additional credits for ABYC Certifications and course completions.
"We are excited about these new member benefits and services. S&S is an established and reputable firm we trust will prove to be of value to members." John Adey, President, ABYC.
"We also share ABYC's enthusiasm for this opportunity. Given the ongoing challenges to the Recreational Marine Industry we look forward to supporting ABYC and assisting in the driving of member's bottom line by providing members valued and meaningful insuring choices, options and alternatives." Lawrence E. Keefe, Executive Vice President, Starkweather & Shepley.
About Starkweather & Shepley Insurance Brokerage, Inc.
Starkweather & Shepley is presently the largest independent agency in Rhode Island and the 72nd largest Insurance brokerage firm in the U.S. Starkweather & Shepley is also one of the oldest and largest companies in Rhode Island with over 137 years of experience, providing insurance solutions to residents and businesses alike. The firm provides commercial insurance, personal insurance, health and employee benefits, surety bonding and risk management services. These services are provided nationally and internationally, through its partnership with Assurex Global. Headquartered in East Providence, RI, Starkweather has additional branch offices in Westerly, RI; Bristol and Shelton, CT; Westwood, Sturbridge, and Martha's Vineyard, MA; and Fort Myers, FL.
About ABYC
The American Boat & Yacht Council (ABYC) has been the leader within the marine industry in developing industry-wide certifications for people working in the industry. Currently the certifications ABYC offers are marine electrical, marine corrosion, diesel engines, gasoline engines, standards knowledge, marine systems, AC and refrigeration and composite boat builder. The ABYC is currently developing a new certification that will address issues related to accident investigation, and the development of that certification is being funded by a grant from the US Coast Guard.
For additional information, please contact: Stefan Petrella | Starkweather & Shepley [email protected], (401) 435-3600
###
Related posts
October 10, 2023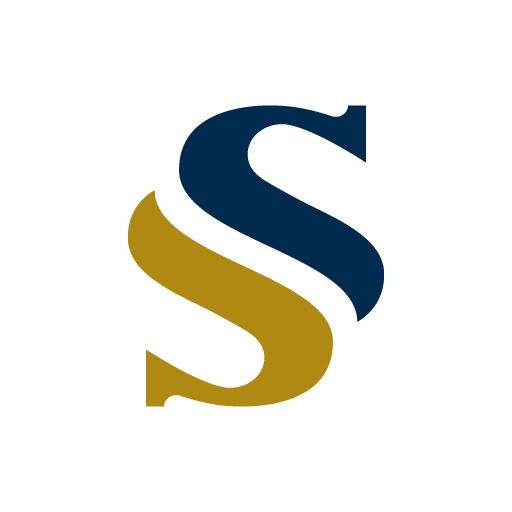 August 17, 2023