Starkweather & Shepley Insurance Brokerage, Inc. (S&S) is proud to announce that it has been named as one of Boston's Best and brightest Companies to Work For by the National Association for Business Resources. This prestigious award is based on multiple factors including communication, diversity and employee retention.
"Our dedicated and talented Massachusetts associates are honored to be presented this award. Their continued commitment to their clients and their community is among of the factors that sets S&S apart. This recognition is a reflection of the tireless and professional work of the entire S&S organization and associates." Said Andrew Fotopulos, President of S&S Massachusetts, of the award.
The continued commitment of our Westwood team are to thank for our acceptance of this award. We look forward to continuing our efforts to remain among the Best and the Brightest.
The event was held in Boston on October 28th. In a diverse group of winners, S&S is pleased to be one of the only Insurance Brokerages named for the work out of Massachusetts. This will be an award that S&S will strive to maintain for years to come.
The Best and the Brightest Companies to Work For is a part of the National Association for Business Resources whose main drives are to connect, educate and empower businesses across the country through recognition. Their annual compilation seeks to utilize their platform to promote education and resources for businesses throughout the United States.
Related posts
October 10, 2023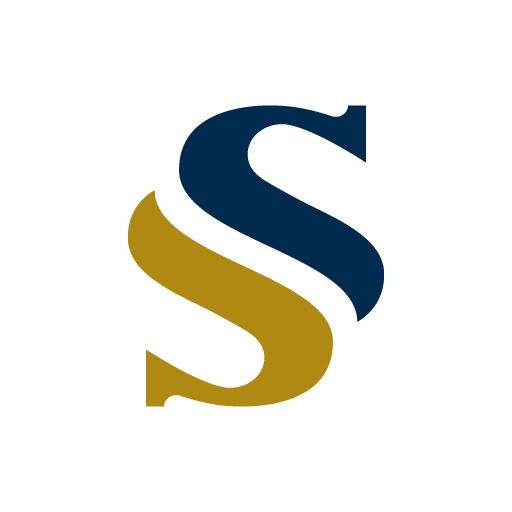 August 17, 2023