EAST PROVIDENCE, RI NOVEMBER, 2020
Starkweather & Shepley Insurance Brokerage Inc. (S&S) is honored to be named one of the 2020 Best Places to Work in Rhode Island for the eighth year in a row by Providence Business News. This statewide survey and awards program is designed to identify, recognize, and honor the best places of employment in Rhode Island, benefiting the state's economy, workforce, and businesses.
"Being recognized, this our eighth consecutive year, as a Best Places to Work is a testimonial to our associates, our culture, and our ownership structure," stated Larry Keefe, Chairman & CEO. "Every day we have the privilege and honor of representing our clients with their essential insurance needs and we would not be able to exceed their expectations without the efforts and dedication of our valued associates", continued Mr. Keefe.
With over 140 years of Integrity, Trust, and Respect, Starkweather & Shepley stays true to their company culture and is looking forward to continuing to provide an innovative, forward-thinking environment for both its employees and clients.
###
About Starkweather & Shepley Insurance Brokerage, Inc.
Established in 1879, Starkweather & Shepley is presently the largest independent agency in Rhode Island and the 57TH largest Insurance brokerage firm in the U.S. Starkweather & Shepley, held in trust since 1935, ensures the firm will remain privately-held in perpetuity, providing certainty to clients and associates alike. The firm offers commercial and personal insurance, health and employee benefits, surety bonding, and risk management services. These services are provided nationally and internationally, through its partnership with Assurex Global. Headquartered in East Providence, RI, Starkweather has additional branch offices in Middletown, RI, Bristol, Pawcatuck and Shelton, CT; Westwood, Sturbridge, Sagamore Beach, and Martha's Vineyard, MA: Palm Beach Gardens and Naples, FL.
Related posts
October 10, 2023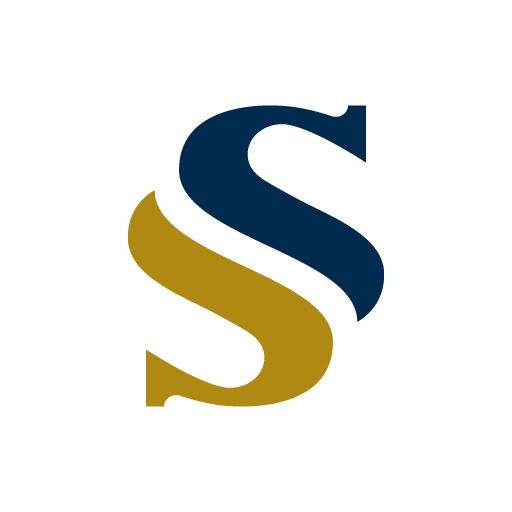 August 17, 2023