WESTWOOD, MA, April 11, 2018 – Starkweather & Shepley Insurance Brokerage Inc., (S&S), and East Boston Savings Bank (EBSB) are pleased to announce a strategic alliance, offering a full line of commercial, personal & life insurance products amongst two historic financial service institutions.
The synergy that exists between the two firms given the mutual client base throughout New England, geographical footprint, community commitment, wide product offering, and focus on a variety of industries makes for a complimentary relationship to further serve the two organizations' clientele.
Andrew Fotopulos, President, Starkweather & Shepley Insurance Corp. of MA, stated that, "We are very proud to be working with a distinguished financial institution such as East Boston Savings Bank that shares many of our core values and history. There is a reason why our two institutions have been in business for approximately 310 years. It's our continued commitment to customers, community and employees that inspires us to evolve and improve the client experience every day. The mantra "hard work" is emphasized in the EBSB advertisements and that's what we both do in order to be the best provider of banking and insurance services."
According to said Richard J. Gavegnano, President, CEO & Chairman of East Boston Savings Bank "everyone, employees and customers alike, need insurance protection and we often get requests to help them out in this area. We found that Starkweather & Shepley provide insurance solutions that are a perfect fit for our customers and they also fit nicely into our geographic footprint. We are thrilled to have found S&S and look forward to referring their services as an option to our employees and customers."
Established in 1879, Starkweather & Shepley is the 68th largest Insurance brokerage firm in the U.S. Held in trust since 1935, ensures that the firm will remain privately held in perpetuity, providing certainty to clients and associates alike. The firm provides commercial and personal insurance, health and employee benefits, surety bonding and risk management services.
These services are provided nationally and internationally, through its partnership with Assurex Global. S&S has a local presence in Malden, MA and 15 offices including; East Providence, RI and Westerly, RI; Bristol and Shelton, CT; Westwood, Sturbridge, and Martha's Vineyard, MA; Tampa and Ft. Myers, FL and Brattleboro, VT
East Boston Savings Bank is a Massachusetts chartered stock savings bank originally founded in 1848. Offering a variety of deposit and loan products to individuals and businesses located Essex, Middlesex, Norfolk and Suffolk Counties, Massachusetts, EBSB is known for exceptional customer experiences, solid financial performance, workforce development and community leadership. The bank operates thirty five full-service branch locations and three loan centers in the greater Boston metropolitan area.
East Boston Savings Bank is a wholly owned subsidiary of Meridian Bancorp, Inc. The common stock of Meridian Bancorp, Inc. is listed on the Nasdaq Global Select Market and trades under the ticker symbol "EBSB."
Related posts
October 10, 2023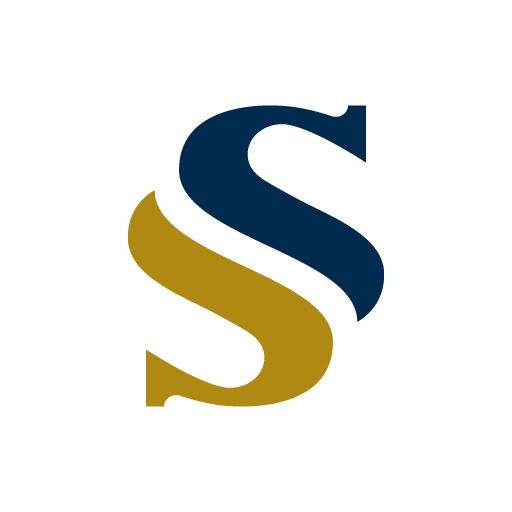 August 17, 2023