EAST PROVIDENCE, RI — July 18, 2018 Starkweather & Shepley Insurance Brokerage Inc. (S&S), has acquired O'Neill & Co. Insurance Group, of Palm Beach Gardens, Florida. O'Neill & Co. Insurance Group, was founded in 2017 by Kyle O'Neill, President, whose primary focus is high net worth personal lines insurance. "We are excited to have such an enthusiastic and talented individual like Kyle join our team. There is a great deal of opportunity in Florida, and we hope to deliver our #StarkweatherDifference in the Palm Beach area," states Andrew Fotopulos, Executive Vice President and Sales Manager of S&S.
"I am ecstatic to merge with Starkweather & Shepley. Their knowledge and services will be a great benefit to existing clients as well as new," stated Kyle.
O'Neill & Co. Insurance Group provides in-depth consultation for Property & Casualty Insurance programs, exercising long-standing relationships with A-rated carriers to produce programs specifically tailored to meet the individual client's needs. S&S will merge its Tampa, FL location with its new Palm Beach Gardens, FL location.
Related posts
October 10, 2023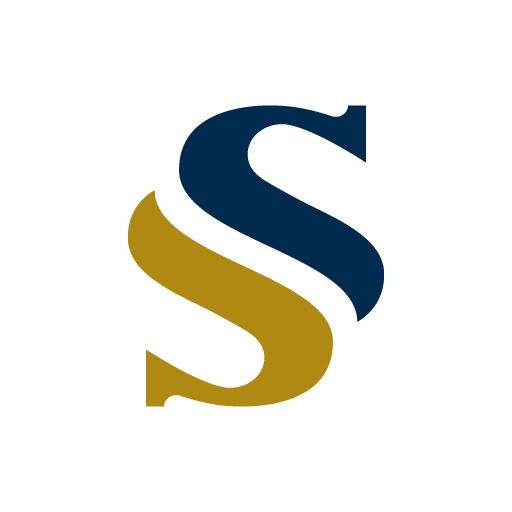 August 17, 2023