Starkweather and Shepley Insurance Brokerage Inc. is pleased to announce the addition of Jonathan Cuneo to the S&S team. Jonathan joins us as a Loss Control Specialist in the East Providence office and is working to expand our offerings in the constantly changing Risk Management sector. He will be working closely with our associates and various industry specific practice groups to advocate for both business owners and their employees to promote a culture of continued safety.
"Safety is one of the most difficult challenges that business owners will face each day. I believe that with the knowledge and efforts of a safety professional these risks can be addressed with minimal business operations interference while also creating, promoting and maintaining a safe working environment for years to come," stated Jonathan.
Jonathan comes to S&S with 5 years of experience as the head safety officer for a large conglomerate of construction companies in Massachusetts. He has also spent time as a safety officer and rescue technician for a large Canadian refinery project. Currently, Jonathan is a proud part-time firefighter in Massachusetts where he is also the firefighter instructor.
Related posts
October 10, 2023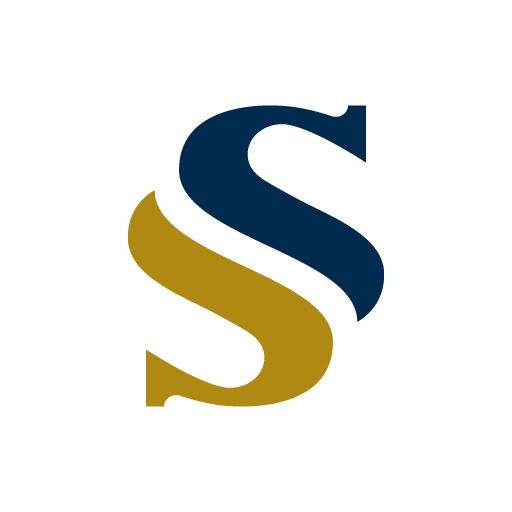 August 17, 2023