EAST PROVIDENCE, RI November 9, 2020 – Starkweather & Shepley Insurance Brokerage, Inc (S&S) has hired Alicia Warschauer, as an Account Executive for the Financial Institutions Practice Group. Alicia will focus on assisting and guiding Financial Planners, Advisors, Mutual Funds, Broker-Dealers, and Private Equity Firms towards compliant and effective risk transfer solutions.
Alicia joins our practice group which specializes in Professional Lines of coverage with a focus on Errors & Omissions, Fidelity Bonds, Cyber Security, Employment Practices Liability, Fiduciary Liability, and Directors & Officers Liability.
"I am looking forward to joining the Financial team here at Starkweather & Shepley. I hope to assist in any way that I can, and truly be an asset for the future growth of this practice group." Spoke Alicia about her recent hire to the company.
We look forward to having Alicia join our Financial Institutions team. For more information, or to contact the team, please follow the links below.
###
Starkweather & Shepley's Financial Institutions Risk Solution Group will guide you through the layers of risk management to assist in creating an insurance program that will protect your corporate and personal assets.  The coordination of a firm's controls, procedures, and insurance is essential to prevent costly coverage gaps. The receipt of an insurer's Reservation of Rights Letter can be shocking and make you feel vulnerable. Our goal is to eliminate coverage doubts.  Please visit our webpage and reach out to learn more!
Related posts
October 10, 2023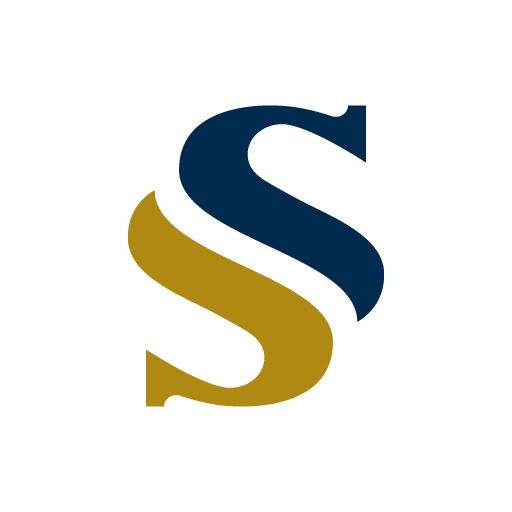 August 17, 2023