Starkweather & Shepley Insurance Brokerage Inc. (S&S) has elected Patrick Meacham to the Board of Directors.
Meacham, Senior Vice President of Transportation Risks Solutions, has over 20 years of experience with S&S providing comprehensive risk management and loss control solutions for the transportation industry and auto dealerships. "I'm most appreciative and truly honored to be elected to the Board of Starkweather & Shepley. To be part of an organization that was founded 140 years ago and always evolving is not only meaningful & special to me, but a testament to our leadership's commitment to perpetuation as we look ahead always committed to our clients, colleagues and our community," stated Meacham.
Meacham graduated from Johnson & Wales University with both a Bachelor's and Master's degree. He currently resides in East Greenwich, RI with his wife and two sons.
In addition to Patrick Meacham, S&S has also appointed Elizabeth Lowe to the Board of Directors.
Related posts
October 10, 2023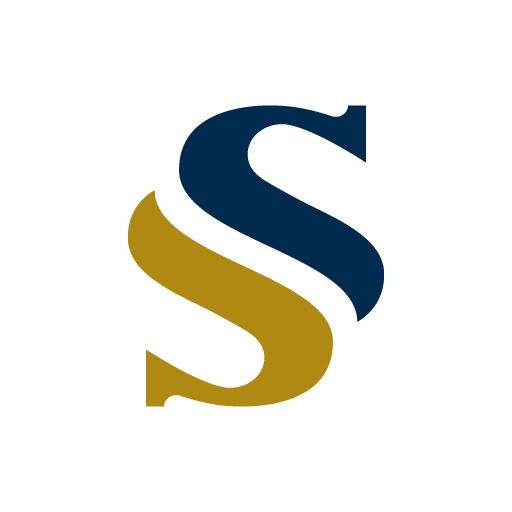 August 17, 2023