EAST PROVIDENCE, RI, February 4, 2019 – Combining integrity and innovation, two Rhode Island-based insurance agencies, Starkweather & Shepley Insurance Brokerage, Inc. (S&S ) and InsureMyTrip are collaborating to offer S&S clients and policyholders "Travel Insurance Solutions". Given today's challenges of travel, S&S has partnered with RI based "insurtech" firm InsureMyTrip to provide travel insurance solutions to Rhode Island, New England and national private clients.
"We are excited about our new online client benefit and the opportunity to work with InsureMyTrip. Our firms share common core values including the passion and commitment to clients," said Larry Keefe, CEO and Chairman at S&S. "We are combining technology, speed and ease of online application, S&STravelInsure, personalized and simple election of coverage, to offer fast and efficient Trip Cancellation and Travel Insurance solutions for our valued clients".
Launched in 2000, InsureMyTrip is the largest travel insurance comparison site with over 1,500 plans available — including Comprehensive, Travel Medical, Evacuation, Travel Visa, and AD&D Protection. InsureMyTrip is committed to empowering travelers to make the best possible insurance decisions by leveraging their technology data intelligence and expertise. "We are thrilled to share our product portfolio withStarkweather & Shepley," says InsureMyTrip CEO Jim Grace. "Our powerful comparison engine, backed by machine learning technology, is designed to match travelers with the right travel insurance products. Through this partnership, S&S clients can now leveragethis technology along with our award-winning customer service and Anytime Advocates, a unique claims assistance program. A powerful combination that will provide an excellent client experience."
Starkweather & Shepley, founded in Rhode Island, is celebrating its 140thyear of business. The firm is currently ranked 61stof the top 100 agents and brokers nationally according to BusinessInsurance. S&S services and insures Business, Personal, and Benefits insurance in all states via 16 offices.
To obtain an online quote, please visit S&STravelInsure, call 833-252-4836, or contact your S&S associate.
About InsureMyTrip
It's simple. InsureMyTrip finds you the right travel insurance plan, every time. InsureMyTrip is the authority on travel insurance. We are committed to empowering travelers to make the best possible insurance decisions by leveraging our technology, data intelligence, and expertise.
About Starkweather & Shepley Insurance Brokerage, Inc.
Established in 1879, Starkweather & Shepley is presently the largest independent agency in Rhode Island and the 61st largest Insurance brokerage firm in the U.S. Starkweather & Shepley, held in Trust since 1935, insures the firm will remain privately-held in perpetuity, providing certainty to clients and associates alike. The firm provides commercial and personal insurance, health and employee benefits, surety bonding and risk management services. These services are provided nationally and internationally, through its partnership with Assurex Global. Headquartered in East Providence,RI , Starkweather has additional branch offices in Bristol , Pawcatuck and Shelton, CT ;Westwood , Sturbridge ,Sagamore Beach and Martha's Vineyard, MA :Palm Beach Gardens and Ft. Myers, FL ; VirginiaBeach, VA.
Related posts
October 10, 2023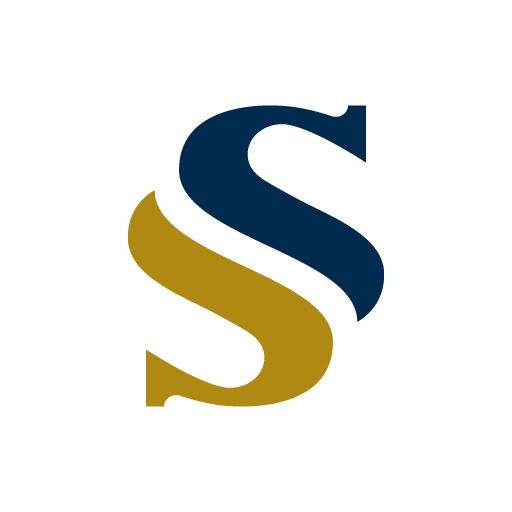 August 17, 2023