SHELTON, CT APRIL 9, 2019 – Starkweather & Shepley Insurance Brokerage Inc. (S&S) has partnered with the Wilson Agency, Inc. of Shelton, Connecticut to expand their collective commitment to the City of Shelton, the surrounding communities, and the clients that they value and serve.
"We are so proud to have partnered with Starkweather & Shepley, which shares our core values of commitment to community and respect for our valued clients. We look forward to many more years as a stable presence in our community and hometown," stated Tom Wilson.
"Most excited to have Charlie, Tom, and James joining forces with us to continue to serve the Greater Shelton community. Our firm is celebrating 140 years in business, and we take great pride in providing quality insurance products and excellent customer service; which aligns perfectly with the Wilsons' rich family legacy", stated Larry Keefe, Chairman & CEO of Starkweather & Shepley.
The Wilson Agency is a third generation family owned and operated agency serving Fairfield County and the Naugatuck Valley for over 65 years. Founded in 1953 by Charles Wilson Sr., Wilson Agency, Inc. has been located in the City of Shelton since 1966. Wilson Agency and staff will continue to be supportive of various community services and organizations.
Current agency principals Charlie Wilson Jr., Thomas Wilson, and James Wilson, along with Personal Lines associate, Diane Lucas, will continue to service clients from Starkweather's 375 Bridgeport Avenue location.
About Starkweather & Shepley Insurance Brokerage, Inc.
Established in 1879, Starkweather & Shepley is presently the largest independent agency in Rhode Island and the 61st largest Insurance brokerage firm in the U.S. Starkweather & Shepley, held in Trust since 1935, insures the firm will remain privately-held in perpetuity, providing certainty to clients and associates alike. The firm provides commercial and personal insurance, health and employee benefits, surety bonding and risk management services. These services are provided nationally and internationally, through its partnership with Assurex Global. Headquartered in East Providence,RI , Starkweather has additional branch offices in Bristol , Pawcatuck and Shelton, CT ;Westwood , Sturbridge ,Sagamore Beach and Martha's Vineyard, MA :Palm Beach Gardens and Ft. Myers, FL ; VirginiaBeach, VA.
Related posts
October 10, 2023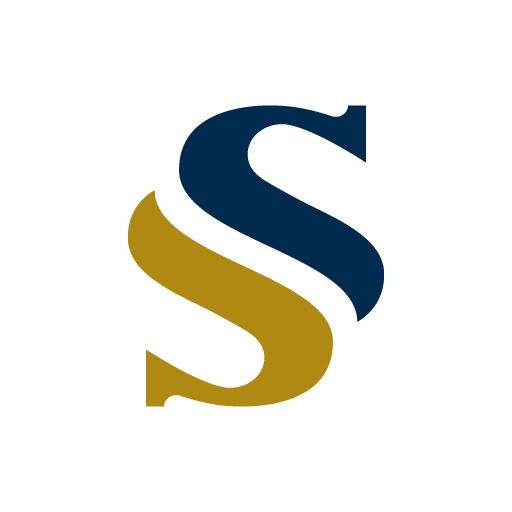 August 17, 2023