Starkweather & Shepley Insurance Brokerage, Inc. Acquires Revens Gates Insurance Inc.
Starkweather & Shepley Insurance Brokerage, Inc. (S&S) announced today that it has acquired Revens-Gates Insurance Inc. of North Kingstown, Rhode Island. The acquisition highlights the continued commitments of both organizations to the state of Rhode Island and to the clients that they serve.
"We are proud to have partnered with Starkweather & Shepley, which shares our core values of commitment to community and respect for our valued clients. We look forward to many more years as an established presence in our community," stated Mark Revens. "Looking forward in our partnership with Starkweather and Shepley, we expect to expand our ability to offer the most competitive insurance products while continuing to provide exceptional service to our clients", added Peter Gates.
"We couldn't be more pleased to have Mark and Peter joining forces with us as we celebrate 140 years in business. We take great pride in the fact that Starkweather has been providing quality insurance products and excellent customer service since 1879 and are honored that Mark and Peter chose to partner with us", stated Larry Keefe, Chairman & CEO of Starkweather & Shepley.
Revens-Gates was founded in 1999 by Mark Revens and Peter Gates on the principles of Trust, Experience, and Commitment. For twenty years these core principles have been the foundation on which their agency has been built.
Related posts
October 10, 2023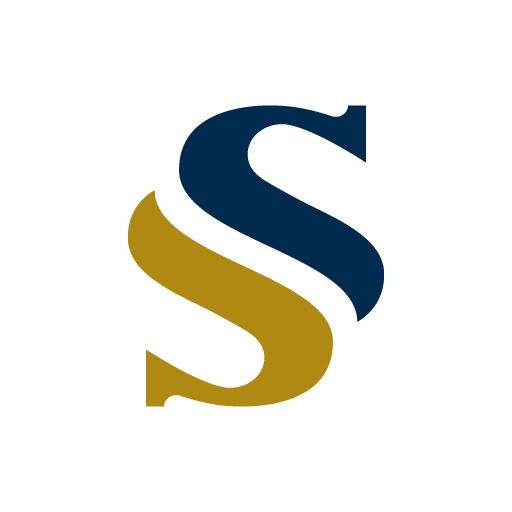 August 17, 2023