Let us help you with all your insurance needs.
Then, Now & Always
Let us help you with all your insurance needs.
Then, Now & Always
Starkweather & Shepley is committed to our clients, colleagues and community:
Company Stock is held in Trust for the benefit of clients and associates.
Provide our clients with thoughtful counsel and relentless advocacy.
Deliver competitive products and services, appreciating the trust of our clients.
Foster an empowering workplace environment for our employees.
Commitment to the community.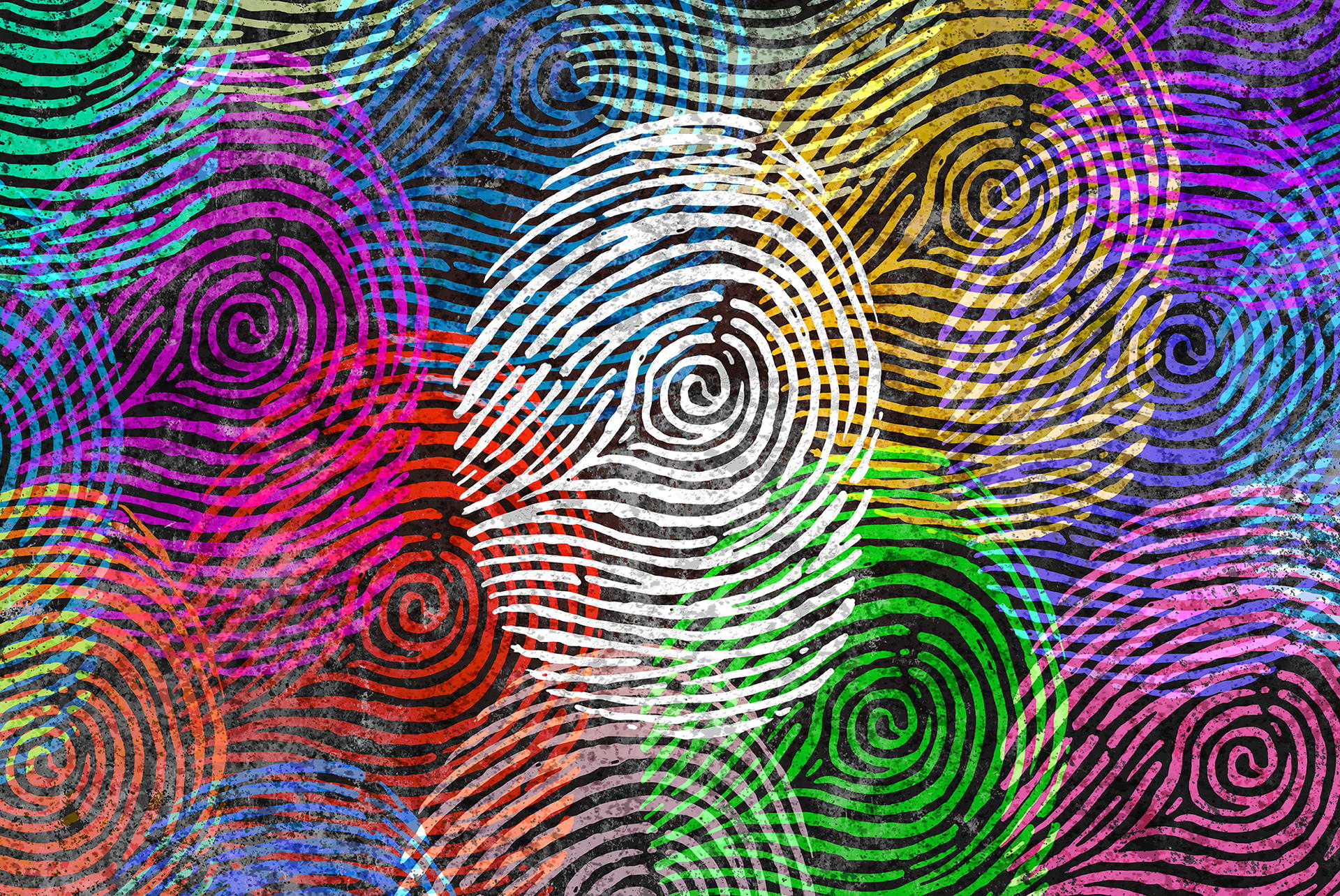 From our Customers' Perspective
Our manufacturing facility has worked with Mike Prentiss for a number of years. Before we started doing business, our insurance package was not up to par and needed help. Mike jumped in and fine-tuned our coverage. His sense of urgency and knowledge of the insurance industry, particularly in the manufacturing area, are second to none. We could not be happier with the service, value and comfort knowing that we are in good hands.

Working with Mike and his team solved a big problem for me and my company. I requested a very fast turnaround and he responded immediately. I needed a complete review and overhaul of all my business coverages and he and his team succeeded. As a business owner of a successful 70 year old distribution company I recommend Mike and his team as a responsive and thoughtful insurance partner.

Michael Prentiss is professional down to earth and is a natural bridge maker. What I like most about him is that he usually has all the answers and when he doesn't he finds it out for you. Michael is an asset to my company and I am confident he is always giving 110%. He is professional, personable and very knowledgeable about the manufacturing industry. He helped our company reduce our Workers Compensation premium by over 20%. We highly recommend Michael.

Under [their] direction, they have taken away the concern, worked tirelessly on our behalf to collect the quotes and market information, and provided reassurance that we are protected at all costs and at the best costs. It is without hesitation that I would suggest to others they do the same by using these fine people at S&S.

The S&S people are highly accessible and very approachable from the CEO of the organization to the support team that delivers high quality service every single day.

We find they have met or exceeded our expectations on a daily basis. Each [claim] was handled professionally, with follow through and decisive action. [We] would be hard-pressed to find any firm who could come close to the satisfaction rating you have with us.

We depend on Starkweather for all of our insurance needs. We have continued to be impressed by their professionalism, prompt follow-up, and always keeping our interests at the center of the work that they do. We often see our reps going "above and beyond" for us, and our organization would not be the same without them by our side.

...helped us navigate thru some difficult area of risk management… Always extremely responsive to our requests and needs… it is the personal touch from everyone that sets Starkweather apart and makes them our trusted ally and business partner…

The biggest change I saw in comparing one agent to another is (their) accessibility and (their) ability to explain in terms that were understandable… Thanks for being there for me… don't know what I would do without you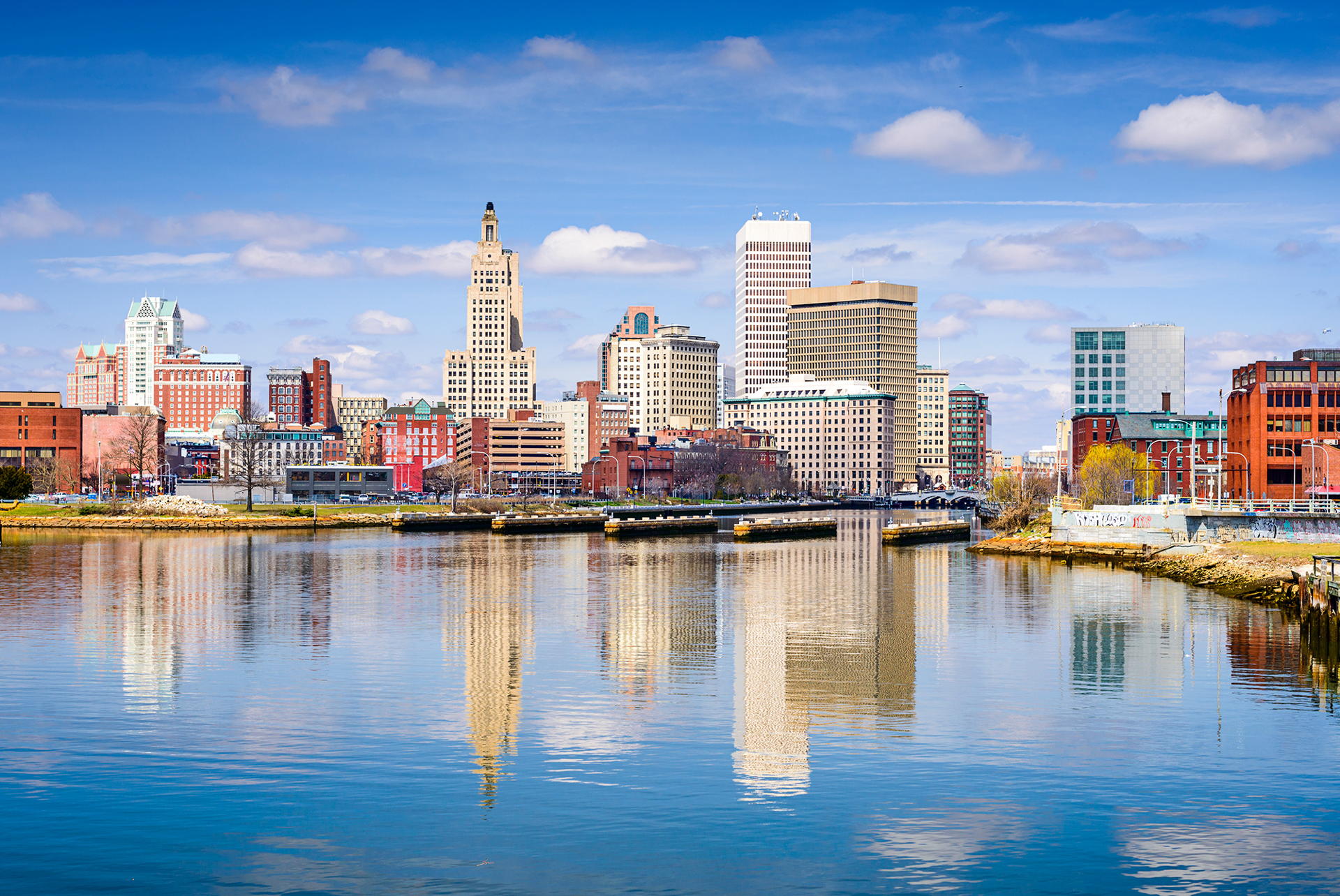 STARKWEATHER & SHEPLEY
INSURANCE BROKERAGE, INC.
We are a full-service insurance brokerage with offices and agents in 14 locations in Rhode Island, Massachusetts, Connecticut, and Florida.
Then, Now & Always